Turnover
Mazabi was founded in 2009 with assets under management of €250M. In the six years since inception volume of assets under management has increased to €1050M. The Mazabi team has a track record of 20 years of audited experience in the Spanish property market and prior to Mazabi, the management team was involved in real estate sales transactions exceeding €3 billion in total.
Countries in which we operate
Shared and One to One partnerships
Projects under development
Mazabi's Team
15 highly qualified professionals with extensive experience in the Real Estate market.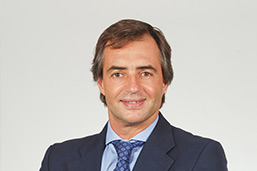 Vicente Gómez de la Cruz
Chairman
Director Mazabi Bilbao
Banco Exterior / BBVA
Taresta Family Office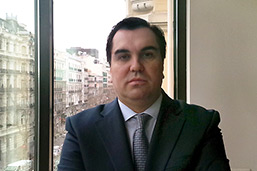 Juan Antonio Gutiérrez
CEO
Director Mazabi Madrid
Iberdealer / Banif / Santander
Beta Capital
Fortis / BNPP Fortis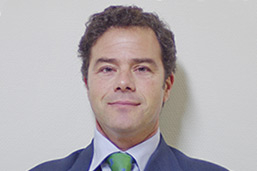 Guillermo de la Puerta
Mazabi Group CFO
Alba
Almadis Family Office
Taresta Family Office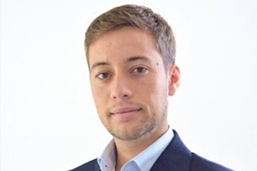 Pablo Morales
Control de Gestión
Sociosinversores.com (equity crowdfunding)
Cognitive Corporate Finance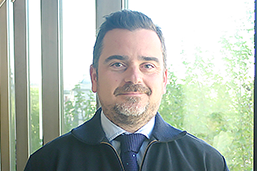 Jaime Pazos
Asset Management Director
Grosvenor
ING Real Estate
ASINEC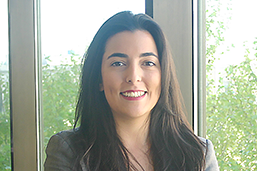 Marta Tenorio
Financial Management
Deloitte
Rabobank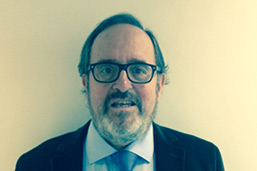 Ricard Llorens
External Advisor
Nissan-Motor Ibérica
Banco de Europa
Vall Companys
Family Office Auris 4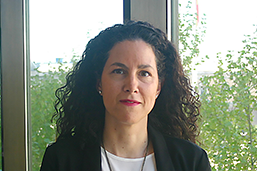 Carla Garaizabal
Legal Director
DJV Abogados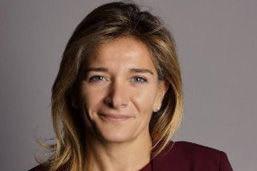 María Reigal
Legal
Nergosa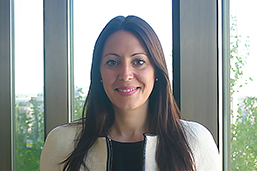 Angelina Martín/strong>
Investment Analysis
Mountain Capital
Norges Bank Investment management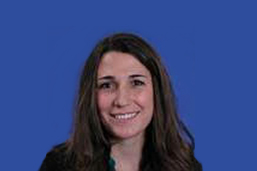 Lucy Smith
Investment Manager
Citi Investment Bank
Citi Private Bank
King Sturge
Virginia Guisado
Asset & Property Manager
Santander Real Estate
Caja Madrid
Almudena Palacios
Accounting Director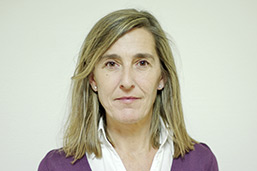 Elena Caballero
Accountant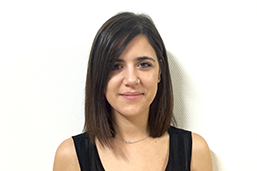 Zuriñe Baldizán
Office Management and Accouting
Kutxabank
SOCIMI SILICIUS INMUEBLES EN RENTABILIDAD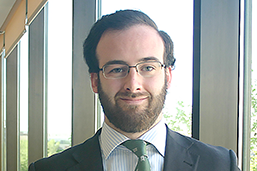 Juan Diaz Bustamante
Private Investors Director
ING
Everis
AXA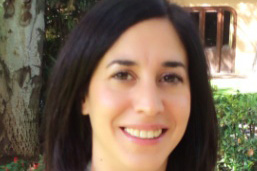 Laura Sáez-Bravo
Asset Manager
MRICS
Ahorro Corporación